Latest news!
*It is our privilege to have our distinguished keynote speaker from Samsung, USA Dr. Yan Li to share with us, physics in the semiconductor industry
*Prof. Chen Huanyang will share his work on transformation optics
*Dr. Mehran Kianinia will share the latest development in hexagonal boron nitride (hBN) for quantum computing/communication and sensing
---
Submission Information
Template for abstract

Postgraduate students are invited to participate in the awards for best oral presentation!
Special award to best female student best oral presentation in conjunction with special session on women in physics!

There will be no Conference Proceeding based on the presentations in PERFIK 2023, thus copyright will not be requested by IFM or the Perfik Committee

Paper presented in PERFIK 2023 is encouraged to be submitted to Jurnal Fizik Malaysia, indexed by Wos (ESCI) JFM Link, subject to the peer review process of the journal
Registration Fees
Regular

RM 250

Postgraduate Student

RM 150

IFM Member

RM 100

Non-presenting Participants

RM 100

Undergraduate Student

RM 50

School Teacher

RM 50

Retired Academic/Teacher

FREE
Topic Scopes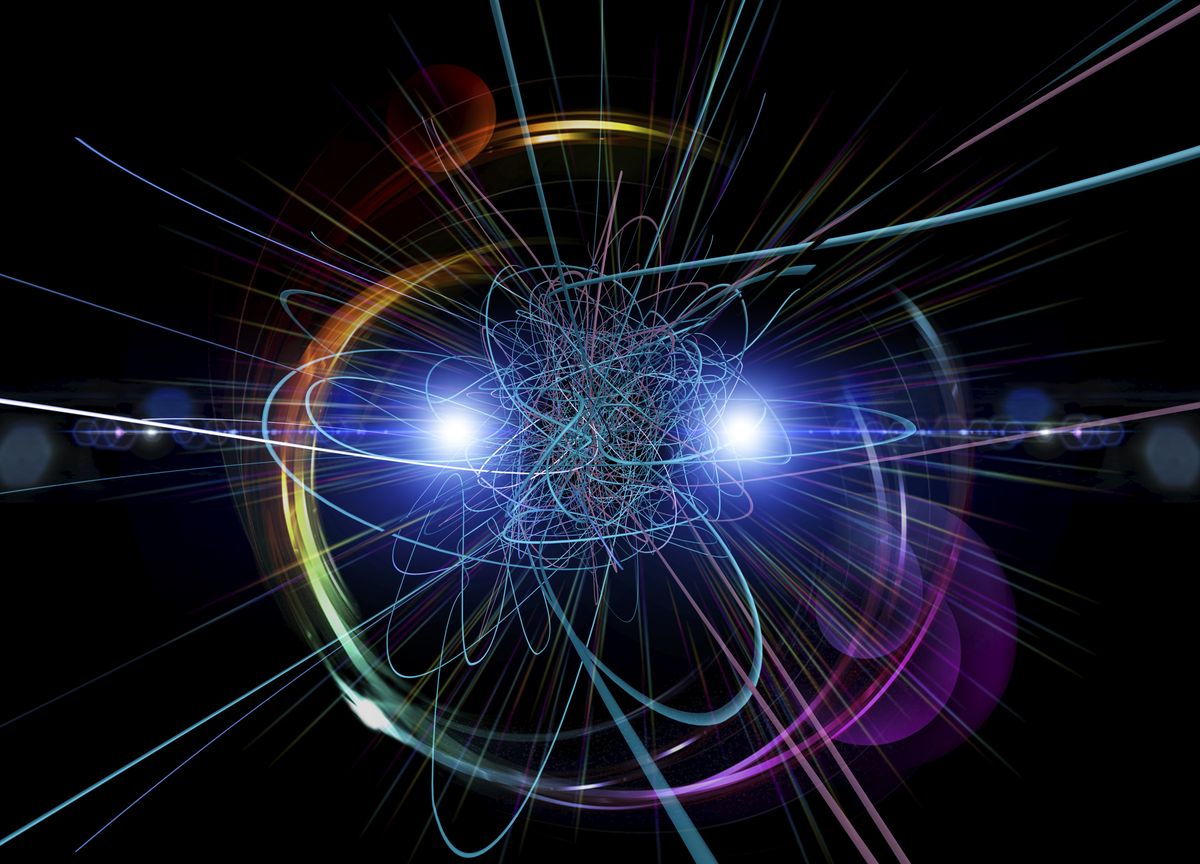 Particle Physics

Geophysics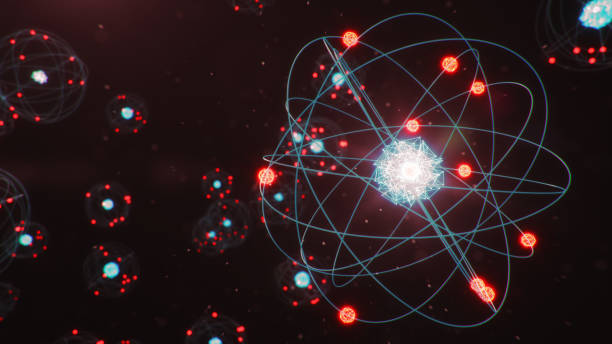 Nuclear & High Energy Physics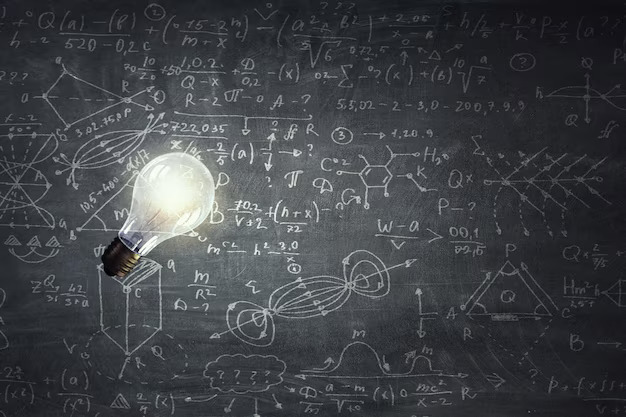 Physics Education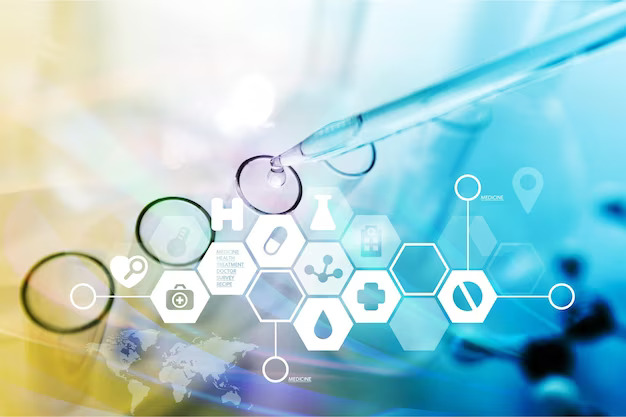 Biological & Medical Physics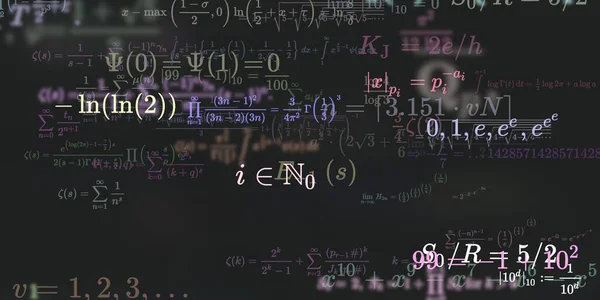 Theoretical & Mathematical Physics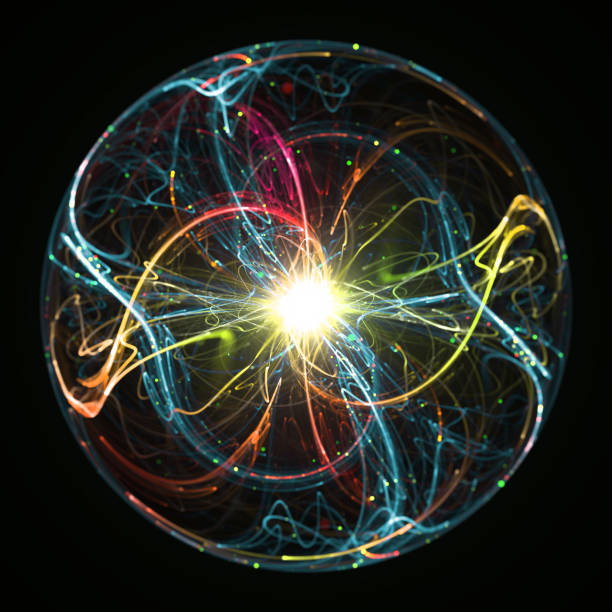 Plasma & Gas Discharge
Condensed Matter & Material Physics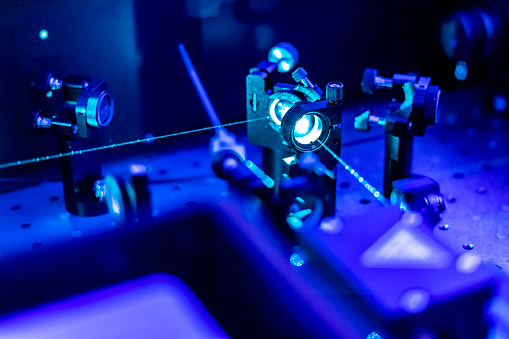 Optics and Laser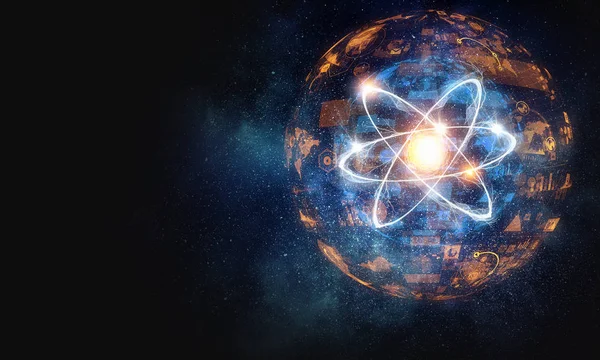 Atomic & Molecular Physics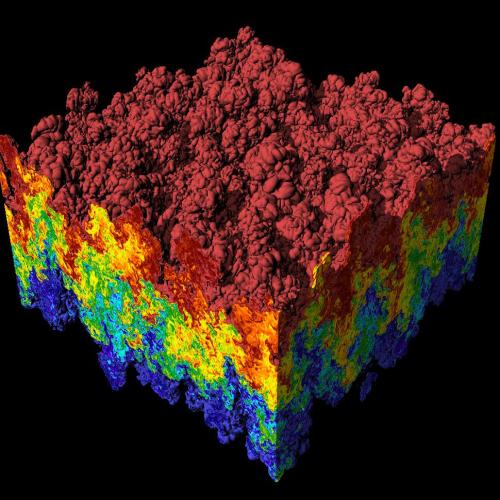 Statistical & Computational Physics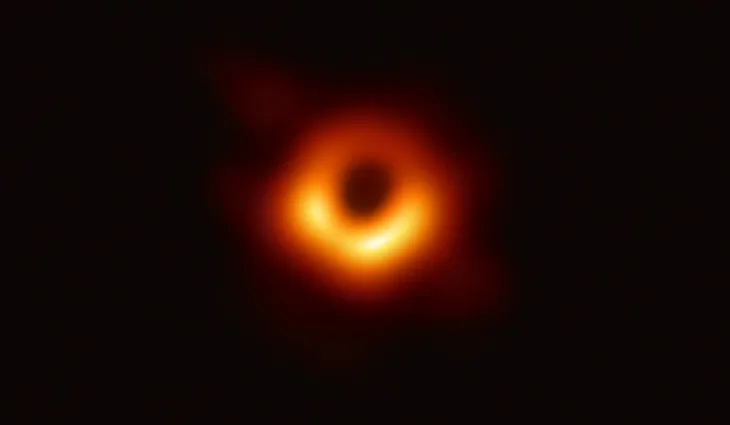 Astrophysics, Cosmology & Gravitation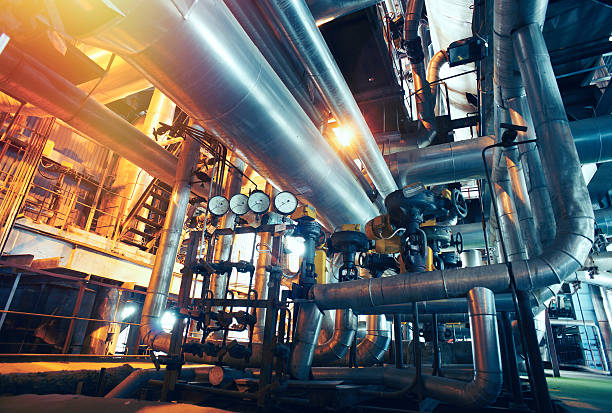 Physics in Industry
Featured Speakers
Dr. Yan Li (Plenary)
Samsung, USA
Prof. Huanyang Chen (Plenary)
Xiamen University
Prof. Darren Ong
XMUM, Malaysia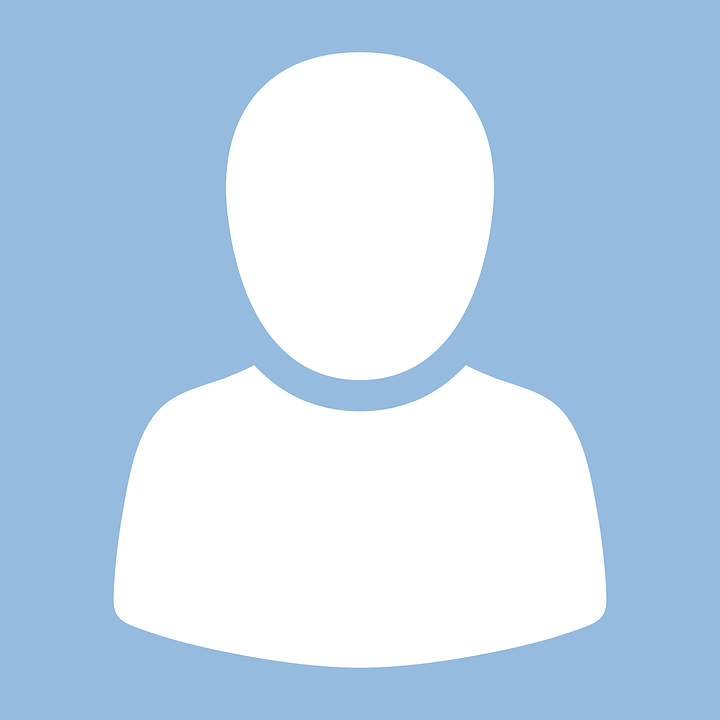 Dr. Chong Hon Yew
USM, Astronomy Society of Penang, Malaysia
Dr. Lim Yen Kheng
XMUM, Malaysia
Dr. Siaw Foon Lee
Spanish Research Council, Spain
Dr. Mehran Kianinia
University of Technology Sydney, Australia
Program Schedule
Schedule is To Be Annouced Soon!
---
Additional Program Information
To Be Updated
PERFIK Commitee
Chair
Assoc. Prof. Yap Seong Shan
XMUM
Vice Chair
Dr. Nee Chen Hon
MMU
Advisors
Prof. Tou Teck Yong
IFM
Prof. Ong Chong Kim
XMUM
Assoc. Prof. Hishammuddin Zainuddin
Committees
Assist. Prof. Chung Fei Fang
XMUM
Assoc. Prof. Goh Boon Tong
UM
Dr. Koh Meng Hock
UTM
Assoc. Prof. Lim Yen Kheng
XMUM
Dr. Ong Teng Sian
MMU
Sponsor By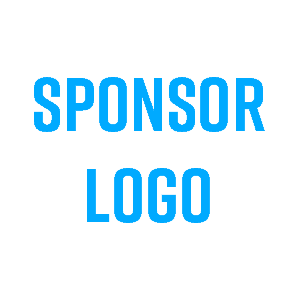 Sponsor1
Contact Us
Dr. Yap Seong Shan
seongshan.yap@xmu.edu.my
Dr. Nee Chen Hon
chnee@mmu.edu.my